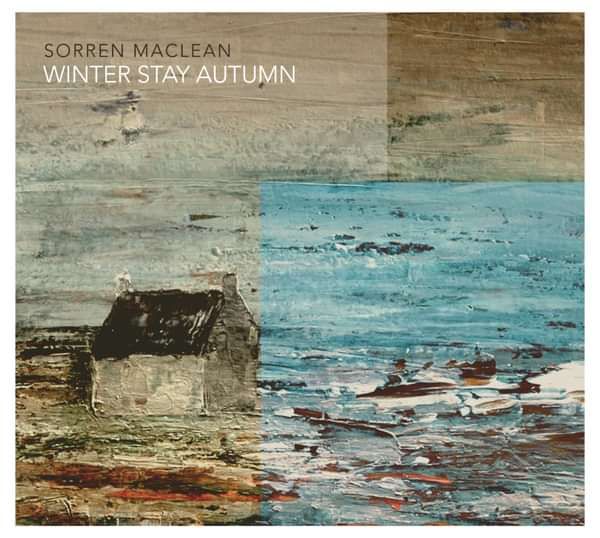 Sorren Maclean - Winter Stay Autumn
Debut album by Sorren Maclean
Debut album from Sorren Maclean 'Winter Stay Autumn' released on the 8th June 2015.
Recorded at An Tobar, Isle of Mull, Engineered and Mixed by Gordon Maclean, Mastered by Calum Malcolm and Written and Produced by Sorren Maclean.
The album began taking shape in 2012 when Sorren was commissioned by the Celtic Connections festival in Glasgow to write and perform as one of their New Voices. Originally written for a 7 piece band and recorded shortly after being performed live and in full, there is a sense of weight and purpose to the album. Sorren's delicate touch can be found in every facet of the arrangements, whether it's the swelling strings of 'Bootlace Chases', the laid back meandering guitar of 'Aeroplane Leaving' or the barn-storming ballad, and title track, 'Winter Stay Autumn'.
"A delicately etched piece of work..." - Clash Magazine
"...one of Mull's, finest lesser known exports..." - Folk Radio