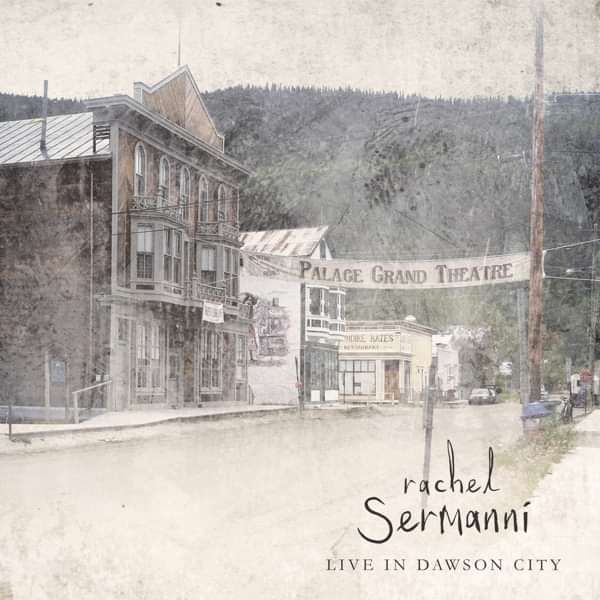 Rachel Sermanni - Live In Dawson City
Due to demand, we've pressed another run!
Recorded in the Yukon at the prestigious Dawson City Music festival, it sounded so good we thought we had to put it on a CD and share it. The songs are stripped back with Rachel joined by Jen Austin on piano.
Track Listing: Two Birds Black Current Breathe Easy Bones To Wait To Wit To Woo I've Got A Girl Marshmallow Unicorn Waltz The Fog Song To A Fox