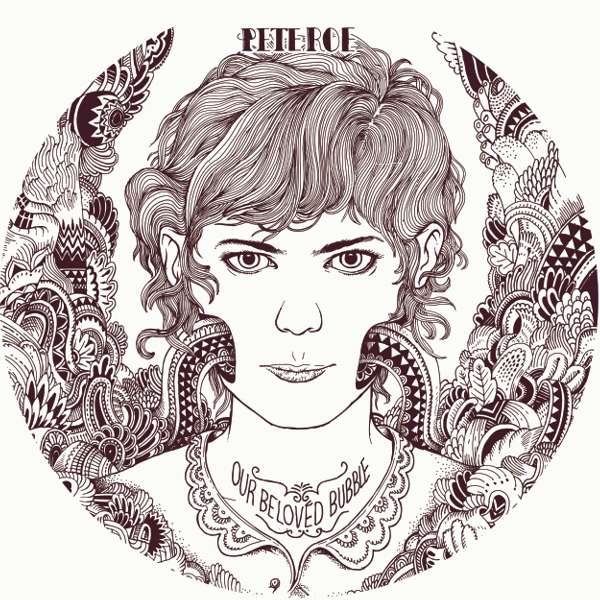 Pete Roe - Our Beloved Bubble
Pete Roe's album 'Our Beloved Bubble' was Released in 2013 on Middle of Nowhere Recordings.
The Album featured musicians Ross Holmes on Fiddle, Matt Menefee on Banjo, Andy Lowe on Double Bass and Pete Roe on Vocal, Guitar, Harmonium, Piano and Drum.
The Recording was Produced by Pete Roe, Recorded by Nick Turner at Watercolour Music, Mixed by Ethan Johns, Assisted by Dom Monks and Mastered by Adam Nunn at Abbey Road.