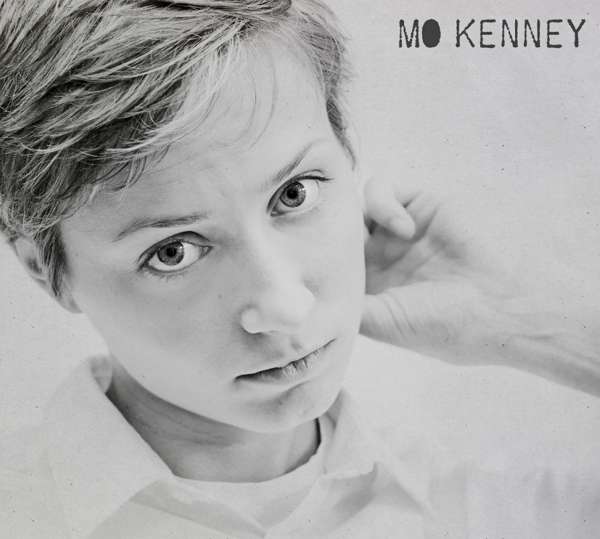 Mo Kenney - Mo Kenney
Please order by the 16th of December for Christmas delivery.
Mo Kenney's self-titled album was released in 2014 on Middle of Nowhere Recordings.
The album was Produced by Joel Plaskett, Recorded and Mixed at the Scotland Yard in Dartmouth, Nova Scotia, Engineered by Joel Plaskett and Kyle Andrus, Mastered by J.LaPointe at Archive Mastering in Mineville, Nova Scotia.